Photo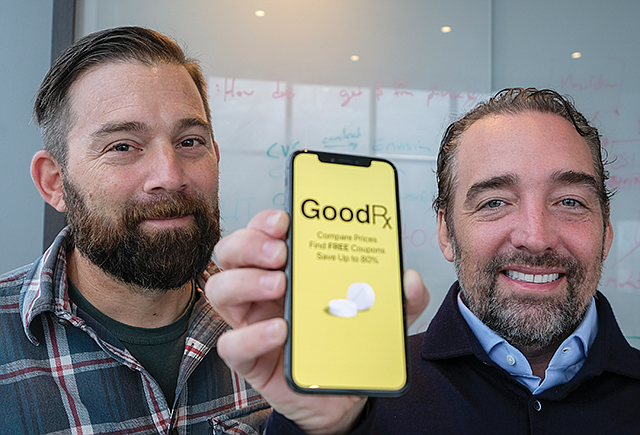 Co-founders and co-CEOs Doug Hirsch and Trevor Bezdek.
Stories this photo appears in:
Shares of online prescription drug price service GoodRx Holdings Inc. have fallen nearly 28% in two days.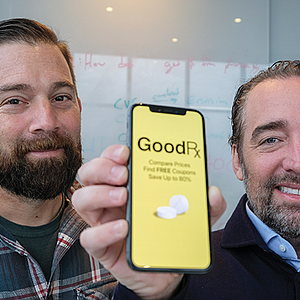 Santa Monica-based GoodRx Holdings Inc. has priced its initial public offering at between $24 and $28 a share and hopes to raise $570 million from the offering.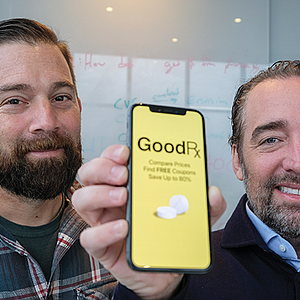 Special Report: HEALTH CARE
GoodRx's business blossoms as consumers look for cheaper access to prescription drugs