Photo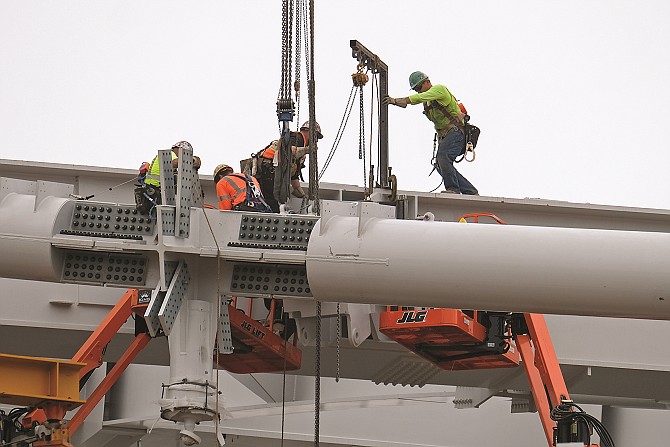 About 3,000 people have worked on the new stadium project in Inglewood.
Stories this photo appears in:
The construction sector in Los Angeles County will add nearly 9,500 jobs over the next five years for a growth rate of 6%, according to a new forecast.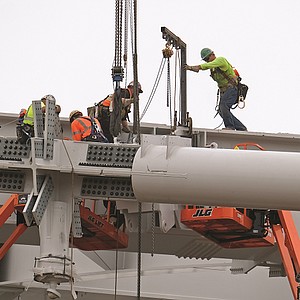 The Los Angeles Stadium & Entertainment District announced Sept. 17 the first three tenants for its Inglewood complex set to host the Los Angeles Rams and Chargers football games.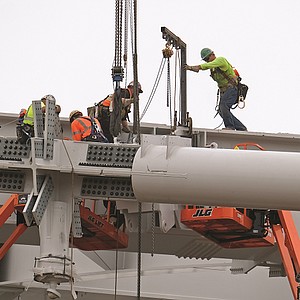 L.A. County's unemployment rate held steady at 4.5% in June, the combined effect of a modest gain in jobs and several thousand people leaving the labor force.