Photo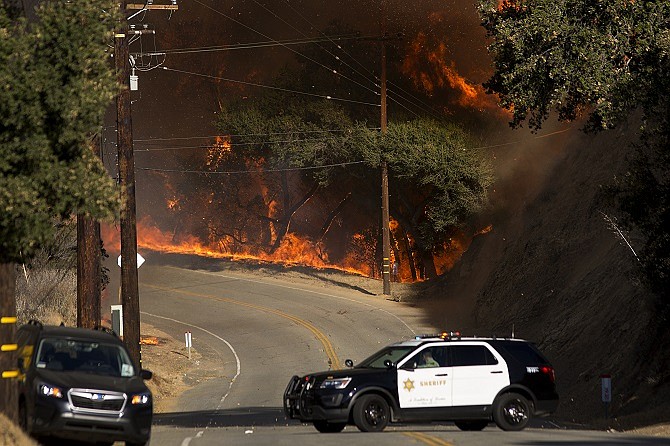 Hundreds of lawsuits have been filed against Southern California Edison seeking damages from the Woolsey Fire last fall.
Stories this photo appears in:
Rosemead-based Edison International announced July 25 that it will issue $2.7 billion in new stock by the end of the year as part of a $4.9 billion finance plan. Roughly half the money will go into a wildfire fund recently authorized by the state.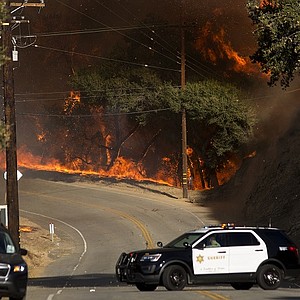 A bill signed into law July 12 by Gov. Gavin Newsom will require Southern California Edison customers to pay more than $3 billion toward a wildfire fund over the next 15 years.