Photo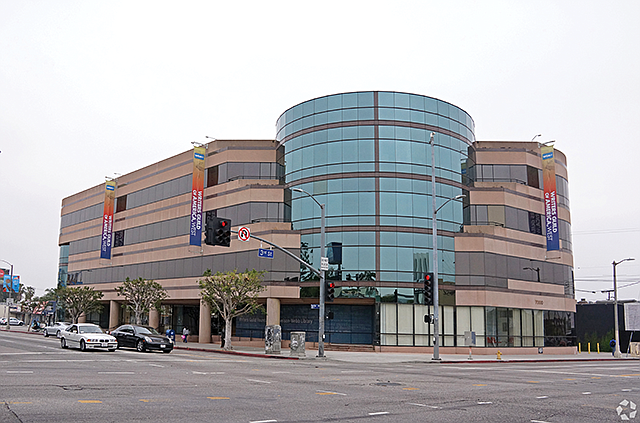 Real-Life Drama: Three of the big four talent agencies have filed antitrust lawsuits against the Writers Guild. The union's Los Angeles office is pictured.
Stories this photo appears in:
Entertainment: After battling in 2019, showdown looms for Writers Guild, agencies
Behind the scenes in Hollywood, 2019 was an even more contentious — and litigious — year than usual, especially for the Writers Guild of America.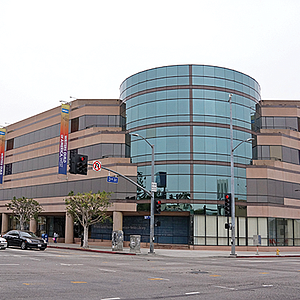 Writers Guild of America West members reelect David Goodman as president, a vote of confidence in the union's battle against talent agencies.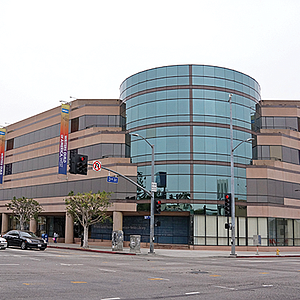 ENTERTAINMENT: Dispute could last years, alter industry
ENTERTAINMENT: Dispute could last years, alter industry