Photo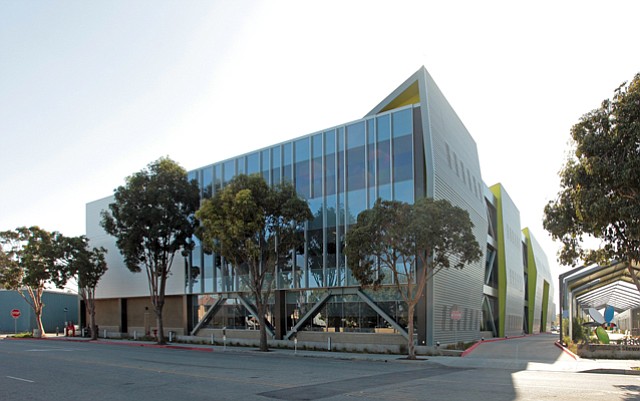 Kite Pharma drug Yescarta passed a clinical trial milestone.
Stories this photo appears in:
Santa Monica pharmaceutical concern Kite is partnering with HiFiBiO Inc. to develop therapies to treat acute myeloid leukemia.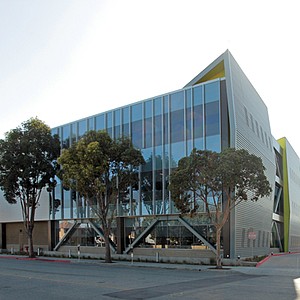 Company seeks approval to expand use of Yescarta
Santa Monica pharmaceutical concern Kite Pharma has passed a key clinical trial milestone as it seeks to expand the use of one of its breakthrough drugs to treat a form of non-Hodgkin's lymphoma cancer.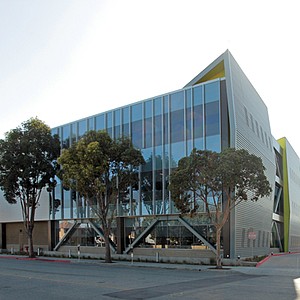 HEALTH CARE: Santa Monica-based biopharma to manufacture in Netherlands
The Santa Monica-based Kite pharmaceutical operation has leased a building in the Netherlands to produce its gene-based cancer therapies in Europe, the company announced last week.