Photo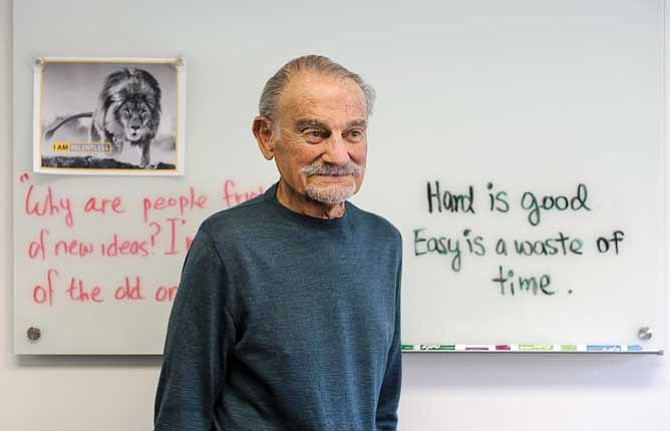 Roy Doumani.
Stories this photo appears in:
Roy Doumani, a keen Los Angeles businessman, philanthropist and driving force behind bioscience innovation whose education nurtured a generation of entrepreneurs at UCLA, has died. He was 83.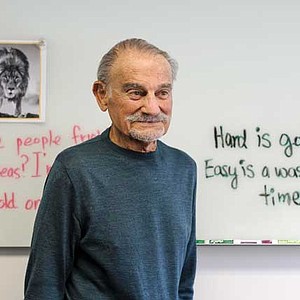 Business Hall of Fame 2018
Roy Doumani has generated billions of dollars through a lifetime of real estate, finance, biotechnology ventures and education.