Photo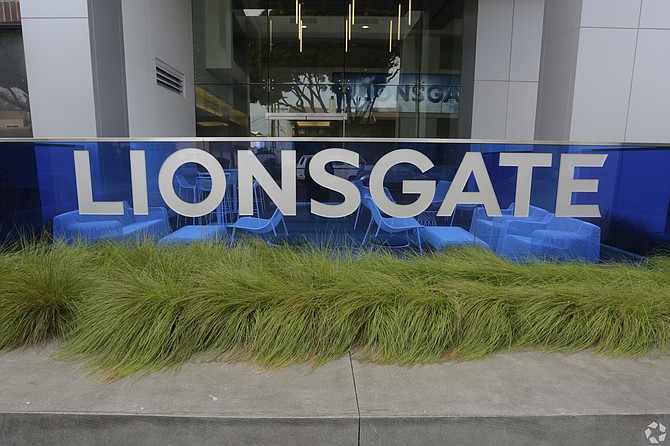 Lions Gate's Starz premium cable channel has struggled to adjust to cord cutting and the rise of streaming.
Stories this photo appears in:
Lions Gate added 900,000 subscribers to reach 14.6 million streaming customers in the company's fiscal third quarter.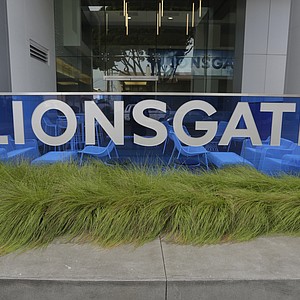 Studio management seeks rebound
Film and television studio Lions Gate Entertainment Corp. has suffered a wrenching plunge in its stock price over the past few years.