Photo
239 S. Barrington Ave. in Brentwood
Stories this photo appears in:
While the homeless issue continues to vex Los Angeles and other cities across the country, there seems to be a shift underway among business leaders when it comes to their thinking about the topic.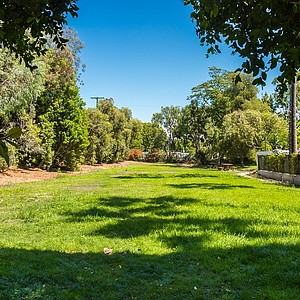 Real Estate: HOA buys complex in unusual deal
Ground leases on condo complexes are rare in Los Angeles. This Brentwood property story was unusual from the start of the ground lease to the final sale.