Photo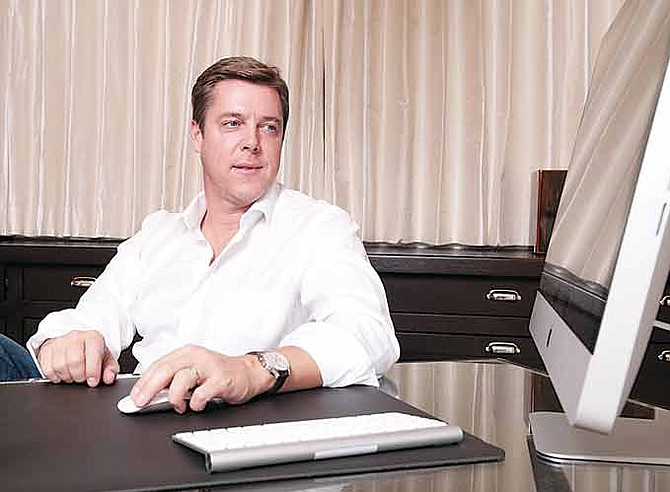 Fair Chief Executive Scott Painter.
Stories this photo appears in:
Car leasing startup Fair secured a $500 million loan from Mizuho Bank in the company's third line of credit since July.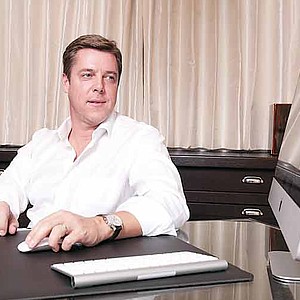 Fair, a flexible car ownership startup launched by Scott Painter, announced it raised an undisclosed round led by BMW i Ventures with participation from Penske Automotive Group and other unnamed investors.