Photo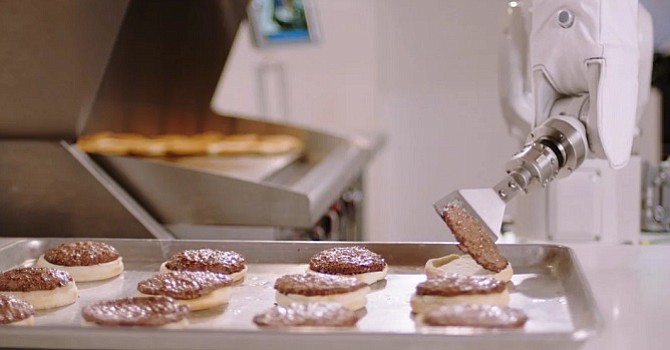 Pasadena-based Miso Robotics' burger-flipping robotic arm, "Flippy," which is in use at Dodger Stadium and fast-food restaurants.
Stories this photo appears in:
Miso Robotics Inc., the Pasadena-based robotics and artificial intelligence company, has appointed tech veteran Michael Bell as its new chief executive.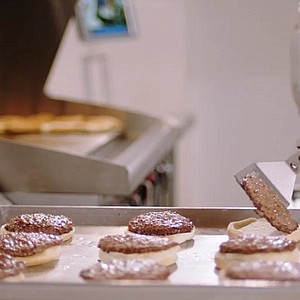 Miso Robotics, a maker of burger-flipping robotic arms, announced it has appointed former Yahoo executive Melissa Burghardt as its chief operating officer.