Photo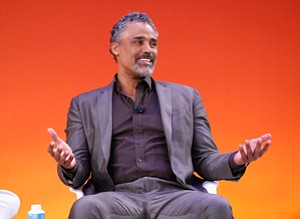 Game On: Ex-Laker Rick Fox speaks at an Advertsing Week panel in September.
Stories this photo appears in:
Esports team owner Echo Fox has forfeited its role as a competitor in Riot Games Inc.'s lucrative "League of Legends" League Championship Series after failing to sell the spot to another bidder.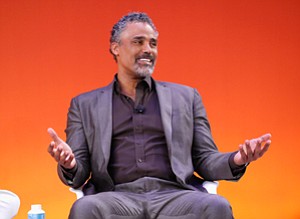 FINANCE: Vision, Struans see e-sports, virtual reality as means to score big returns.
Two new investment firms look to bank on the future by backing millennial-focused content creators.