Photo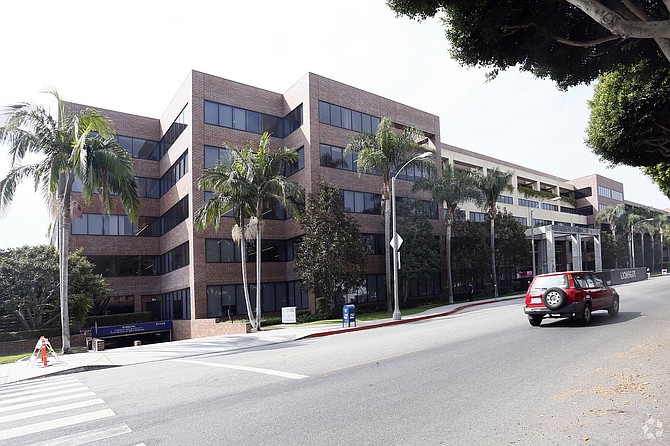 Oracle Corp. purchased this Santa Monica office building on Colorado Avenue for $368 million.
Stories this photo appears in:
Software giant Oracle Corp. has purchased a Santa Monica office building for $368 million, according to a source familiar with the deal, the Business Journal reports. At roughly $1,165 a square foot, the transaction is one of the priciest ever per square foot for a large office complex in the market. The sellers were Invesco Ltd., based in Atlanta, and Worthe Real Estate Group, based in Santa Monica, the source said.