Photo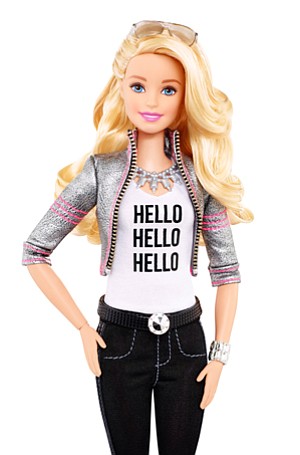 Blond Ambition: Mattel's Barbie doll, which is getting its first live-action movie treatment.
Stories this photo appears in:
Although Mattel Inc. has a proposal before the city of El Segundo to significantly expand its 12.5-acre headquarters, a company spokesman said the project isn't actually going to be built, at least not yet.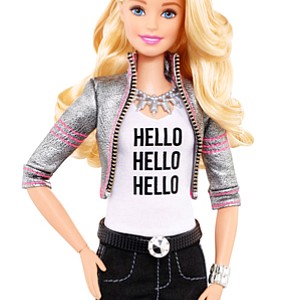 Mattel casts sales fortune with big-screen tie-ins
Mattel hopes to produce more sales by casting toys such as Barbie in live-action films.