WarnerMedia, ViacomCBS Considering Selling The CW
Monday, January 10, 2022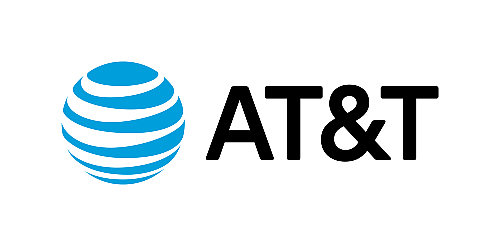 WarnerMedia and ViacomCBS Inc. are considering a sale of The CW Network.
The New York-based corporate partners are shopping around the Burbank-based broadcast network, per a story first posted in The Wall Street Journal and later confirmed by The Hollywood Reporter. Irving, Texas-based media company Nexstar Media Group Inc. is among the companies that WarnerMedia and ViacomCBS are wooing. Many of Nexstar's almost 200 TV stations across the United States are already affiliates with The CW.

Featuring series like "Riverdale," "The Flash" and the 2017 reboot of 1980s primetime soap "Dynasty," the network has primarily endured thanks to deals like its 2011 partnership with Netflix Inc. to stream its lineup for $1 billion. But after the Netflix deal ended in 2019, WarnerMedia and ViacomCBS diverted their in-house content to their own streaming services, HBO Max and Paramount Plus, leaving the network struggling to compete not only with legacy networks but the increasing variety of cable and streaming channel alternatives.

Although he indicated it is still "too early to speculate what might happen," CW Chief Executive Mark Pedowitz confirmed the potential sale in a memo to staff sent Jan. 6. "So, what does this mean for us right now?" Pedowitz wrote. "It means we must continue to do what we do best, make The CW as successful and vibrant as we have always done."
For reprint and licensing requests for this article, CLICK HERE.