Leaders of Influence: Women in Accounting - Eliza Minassian
Custom Content by the Los Angeles Business Journal
Tuesday, October 19, 2021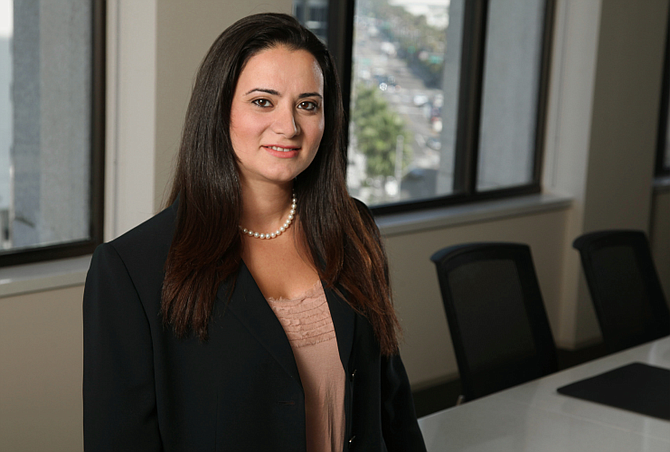 Eliza Minassian
Partner
CLA

Eliza Minassian provides accounting, tax consulting, tax planning and compliance services. Types of clients include high net worth individuals, closely-held companies, multi-generational family businesses, professional services firms, real estate entities, private foundations, and nonprofit organizations. She consults with clients from the initial start-up phase, though day-to-day operations, and ultimately with potential business succession planning. Minassian is an active mentor for her millennial staff and works closely to find new ways to grow the skills of her team of associates and managers. This contributes to CLA's success as a professional service and career building firm.

Minassian makes an effort to know and understand her clients and colleagues, and makes an effort to create opportunities for both. She is known for having a very extroverted and warm personality and a great ability to make clients feel welcome, cared for and trusted. She is also extensively involved in various philanthropic measures.
Return to Index.
For reprint and licensing requests for this article, CLICK HERE.