Endeavor Spends $1.2 Billion to Acquire OpenBet
Monday, October 4, 2021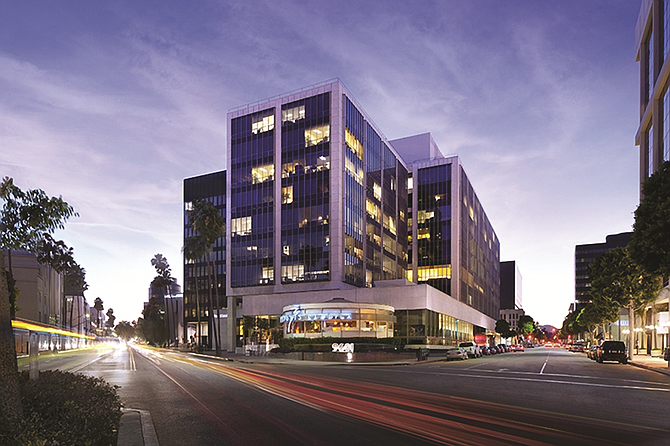 Endeavor Group Holdings Inc. is expanding its increasingly lucrative sports interests in gambling with the acquisition of London-based OpenBet.

The Beverly Hills-based talent and entertainment holding business announced Sept. 27 that it had paid Las Vegas-based gambling service provider Scientific Games Corp. $1.2 billion for the sports betting software company, including $1 billion in cash and $200 million in Endeavor's Class A common stock.
 
The purchase follows several others by Endeavor to strengthen its position in sports betting, which currently revolves around IMG Arena. The Endeavor-owned firm works with more than 470 worldwide sportsbook brands to deliver streaming video and data feeds for more than 45,000 sports events annually.
 
Endeavor said it plans to combine OpenBet and IMG Arena to "create a unique end-to-end solution" connecting data and video streams, mobile products and betting technology for worldwide sportsbooks.

"OpenBet marks a strategic addition to our sports betting portfolio," Ari Emanuel, Endeavor's chief executive, said in a statement. "The combination of OpenBet and our IMG Arena business will enable us to expand our footprint across the entire sports betting value chain and further capitalize on the tremendous upside we see coming from this fast-growing global industry."

The acquisition also complements Endeavor's Sept. 8 investment in a Series B round for San Francisco-based sports technology and data company Tempus Ex Machina Inc., as well as the July acquisition of ticketing software company Qcue by the company's experiential events firm, On Location Experiences.
 
After posting strong second-quarter earnings with revenue of $1.1 billion — driven in large part by its Owned Sports Properties division, which includes Professional Bull Riders Inc. and mixed martial arts company Ultimate Fighting Championship — Endeavor continues to invest in holdings that stand to bolster its sports-related profit centers while paying down $5.35 billion in debt.

Sports betting has exploded as an industry since the Supreme Court overturned the Professional and Amateur Sports Protection Act in 2018.
OpenBet, which operates globally, focuses only on licensed customers, serving brand-name sportsbooks like DraftKings Inc. and FanDuel Inc.
 
Its specialty is betting-engine technology, and the company claims to have processed nearly 3 billion bets in 2020. It supplements those transactions with related businesses like Bet Builder, which allows bettors to gamble on multiple outcomes of the same game, and DonBest, an analysis and odds site that describes itself as "the industry's most formidable sports handicapping team."

For reprint and licensing requests for this article, CLICK HERE.