Toymaker Bandai America Plans Return to Orange County in 2022
Monday, November 22, 2021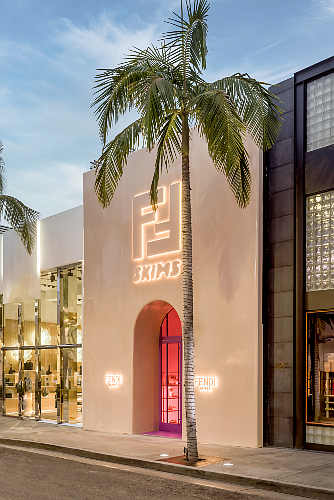 El Segundo-based Bandai America Inc. is moving back to Orange County come April.
The toy manufacturer and licensee's product offerings include figurines from various anime stories and the popular Netflix Inc. series "Stranger Things," as well as Tamagotchi virtual pets sold at Target Corp. stores and other major retailers. It also sells products under the 44 Cats, Pac-Man, Pretty Pixels, Tippies, World of Zombies, Dragon Ball Super and Digimon brands.

Bandai America is part of Bandai Namco Holdings USA Inc., currently headquartered in Santa Clara. It oversees several other divisions, including Bandai Namco Entertainment America Inc., which focuses on video game software and mobile games and is also based in Santa Clara, and Anaheim-based Bandai Namco Collectibles, doing business as Bluefin.
 
Bandai Namco Holdings USA and those two divisions will move with Bandai America to a nearly 70,000-square-foot creative office space near the intersection of Sand Canyon Avenue and Waterworks Way in Irvine. Bringing everyone under one roof will promote cross-brand development and marketing opportunities between the business units while increasing collaboration and synergy, according to the company.

Bandai America, which made its name by selling Mighty Morphin Power Rangers toys and other children's products, moved to Cerritos in 1989 and then to Cypress in 1996, where it constructed a three-story, 57,000-square-foot office building. It left Orange County for El Segundo in 2016 to be close to its business partner, Mattel Inc.  
For reprint and licensing requests for this article, CLICK HERE.