International Subsidiary of the Year - RSG Group North America, LP
Custom Content by the Los Angeles Business Journal
Tuesday, November 2, 2021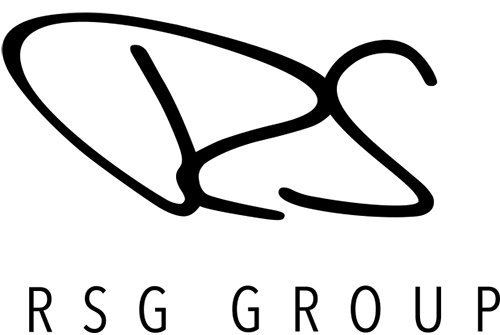 RSG GROUP NORTH AMERICA, LP

Founded in 1997 by Rainer Schaller, RSG Group's broad and future-oriented portfolio comprises of nearly 20 innovative brands which spans across gyms, sports nutrition, lifestyle offerings and digital services, touching on every aspect of the lives of their more than 6.4 million customers. With a renewed emphasis on health and a determined focus on sustainability, RSG Group is the global leader continuously transforming the fitness industry. RSG Group's, company-owned, fitness roster includes powerhouse labels such as American heritage brand, Gold's Gym, their original, accessible fitness chain, McFit, the John Reed family whose focus is on music, fitness, design and community and, Cyberobics, where streaming live classes train millions in studio, at home or on the go. Additionally, RSG Group has equity stakes with various dynamic partners outside or parallel to fitness such as fashion label, Marcell Von Berlin, street artist duo, Ron Miller, VIP gym concept, Sergio Ramos by John Reed, custom fitness equipment, gym80, and digital training assistant, Hero. Around the globe, the RSG Group brings people together to move their bodies by delivering fitness solutions for everyone.

Specifically to Los Angeles, founder Rainer Schaller made the decision in 2019 to expand the organization's footprint to North America, establishing the city as the base of operations for these efforts.  Now with 64 employees, 2021 has proven to be a pivotal year.  While the global pandemic was tough for a lot of gym operators, RSG Group saw tremendous opportunity with its unique brand offerings to consumers.
Return to the International Business Awards pre-event page
For reprint and licensing requests for this article, CLICK HERE.