Whatnot Raises $50 Million
Monday, May 31, 2021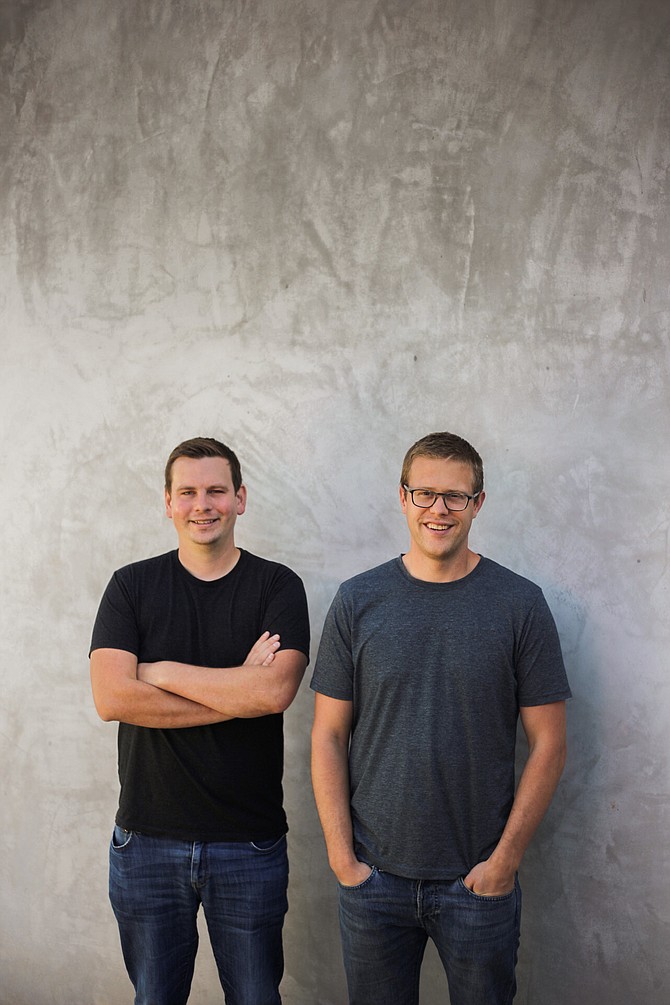 Marina Del Rey-based Whatnot Inc. raised $50 million in Series B funding to grow its staff and expand its marketplace of collectible fan memorabilia.
 
The round, announced May 25, brings Whatnot's total venture capital funding to $75 million. It was led by Anu Hariharan, partner at Mountain View-based investment fund Y Combinator Continuity, with Menlo Park-based technology venture capital firm Andreessen Horowitz participating in the round.
 
Other investors include National Football League players DeAndre Hopkins and Bobby Wagner, and Animal Capital, a West Hollywood-based venture capital firm led by social media influencers Josh Richards and Noah Beck.
 
Whatnot closed its previous raise in March, bringing in $20 million from investors.

Founded in 2019, Whatnot is an app-based marketplace for collectible items such as trading cards and vinyl figurines. Sellers go on livestreams to show off products.
 
The company started out primarily selling Funko Pop figurines and Pokemon cards and has expanded to roughly 15 other categories, including Lego, comic books and sports memorabilia.
 
"While others might be surprised by the attention the category has received in the past year, we are tapping into a community we've always known was there," Whatnot co-founder and Chief Executive Grant LaFontaine said in a statement.

Whatnot said it has become the "biggest livestreaming shopping platform" in the United States by purchases. The company declined to release its annual sales.

Whatnot's competitors include West Hollywood-based Popshop Live and Paris-based Sorare.
 
Whatnot's most popular category is sports cards. Sales have skyrocketed since the category launched in January, bringing in "millions of dollars" in monthly revenue.
 
In a statement, Hariharan called Whatnot "eBay 2.0."
 
"Whatnot is the future of shopping," Hariharan said. "The app combines mobile-based shopping with video in such an elegant way that consumers spend hours being entertained and purchasing products." 
For reprint and licensing requests for this article, CLICK HERE.