2021 Health Care Special Report
Monday, May 17, 2021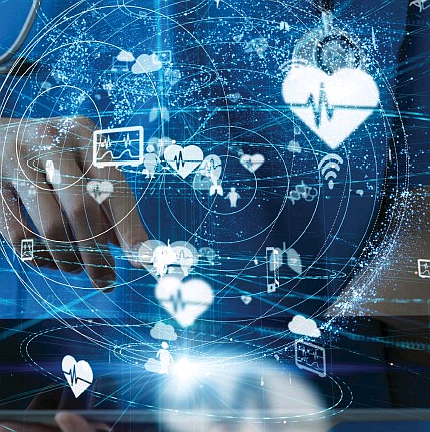 Los Angeles tech companies are playing key roles in a sea change taking place across the health care industry. As the shift to electronic medical records accelerates, dozens of local businesses are contributing in a variety of ways. The Business Journal looks at this burgeoning sector and highlights some of the local companies that are leading the charge.

Health Care 2021 Special Report
Digital Drivers:
Local Health Tech Companies Drive Effort to Digitize Health Care Records

Q&A With Daniel Hommes:
DearHealth App Analyzes Patient Records to Help Identify Treatments

Q&A With Eli Ben-Joseph:
HealthTensor App Mines EMRs to Catch What Doctors Might Miss

The List:
Hospitals Ranked by 2020 Net Patient Revenue

The List:
Hospitals Ranked by Number of Staffed Beds

The List:
Health Insurers Ranked by Enrollment
For reprint and licensing requests for this article, CLICK HERE.