Paramount Plus to Launch in Australia, New Zealand
Friday, May 7, 2021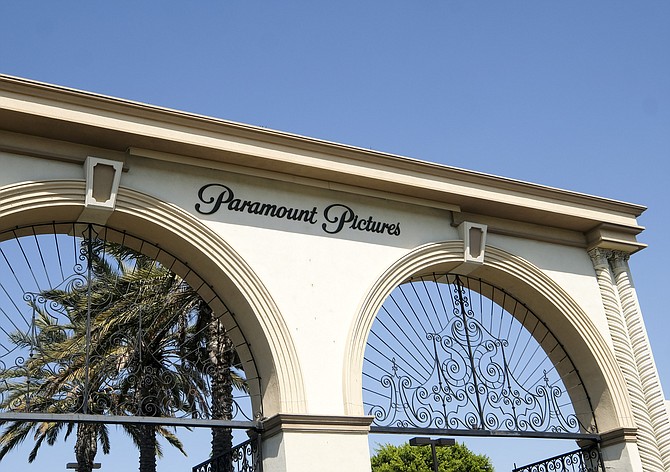 Media conglomerate ViacomCBS will launch its newest streaming service, Paramount+, in Australia and New Zealand on Aug. 11, and the company plans a dramatic increase in the number of movies available on the platform.

Paramount+ will cost $6.75 per month Down Under and it will feature 20,000 films and television episodes. ViacomCBS currently owns Australian network Channel Ten and its online streaming service, 10 All Access, which have a combined reach of 10 million to 12 million viewers. 10 All Access will be folded into Paramount+, the company said.

"We are poised to become as powerful a player in streaming as we are in television," said Beverley McGarvey, chief content officer and executive vice president of ViacomCBS Australia and New Zealand.

Paramount+ launched in the U.S. and Latin America on March 4 with content from several ViacomCBS brands, including Nickelodeon, MTV, ComedyCentral and Hollywood-based Paramount Pictures Corp.
ViacomCBS also plans to add 1,000 movies to the Paramount+ library in June, and the company expects to release one new film per month on the service starting in 2022.

Paramount+ is a rebranded and expanded version of the CBS All Access subscription service, which offers video-on-demand and live streaming to 9 million subscribers. To bolster its offerings for Paramount+, Paramount Pictures slashed the theatrical window for its movies to between 30 and 45 days.

ViacomCBS gained traction in streaming in the first quarter. Across its platforms, the company gained 6 million subscribers to reach a total of 36 million. Streaming revenue jumped 65% year over year from $494 million to $816 million, which was driven by the launch of Paramount+.

"In Q1, we accelerated our expansion in streaming with the launch of Paramount+, further enhancing ViacomCBS' ecosystem of premium, pay and free services," ViacomCBS chief executive Bob Bakish said in the company's May 6 earnings report. "The strong consumer response we have seen is evident in today's numbers."

For reprint and licensing requests for this article, CLICK HERE.