Women of Influence- Health Care: Susan J. Brown, PhD, RN
Wednesday, March 31, 2021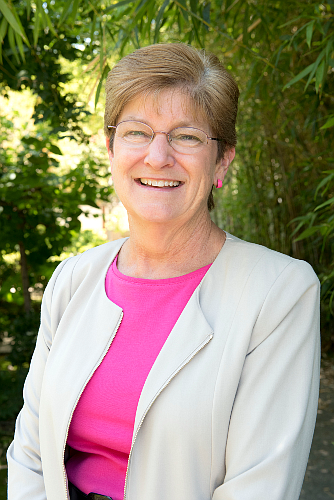 Susan J. Brown, PhD, RN
Senior Vice President of Patient Care Services and Chief Nursing Officer
City of Hope

Susan J. Brown, Ph.D., R.N., CENP, senior vice president of patient care services and chief nursing officer provides vision, leadership and guidance to the practice of nursing and patient care at City of Hope. Dr. Brown, with more than 30 years of executive and senior leadership experience in oncology at academic medical centers, community hospitals and health care systems, also brings a decade of clinical experience as a staff nurse and clinical nurse specialist in the field.
At City of Hope, Dr. Brown leads the delivery of patient care for nursing, clinical nutrition, rehabilitation services, and respiratory and cardiac diagnostic laboratory services, and is responsible for patient care standards, professional practice standards, and the delivery of efficient and cost-effective care in inpatient and outpatient settings. As a passionate advocate for oncology nursing, with a strong interest in scientific research, she also supports City of Hope's clinical research mission.
Return to Index
For reprint and licensing requests for this article, CLICK HERE.