Women of Influence- Health Care: Megan Jones Bell, PsyD
Wednesday, March 31, 2021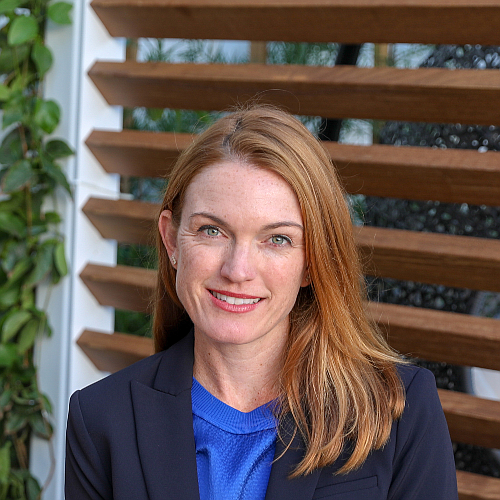 Megan Jones Bell, PsyD
Chief Strategy and Science Officer
Headspace

Megan Jones Bell, PsyD is chief strategy and science officer at Headspace, a leader in digital health and making mental health care more effective, affordable, and accessible. Megan leads global corporate strategy, technology strategy, and new ventures including Headspace's digital health subsidiary, Headspace Health. She oversees medical and clinical affairs, and behavioral science.

Dr. Bell's science team focuses on developing evidence-based interventions and clinically validating the benefits of Headspace through 70+ clinical research studies conducted by Headspace's academic partners. She previously also led Headspace's enterprise business, including product development through go-to-market, and health care business development and partnership efforts. Her team drove the strategy behind Headspace's COVID response efforts to help address physician burnout by providing free Headspace subscriptions to all US nurses and health care workers. 
Return to Index
For reprint and licensing requests for this article, CLICK HERE.