Women of Influence- Health Care: Mary Virgallito
Wednesday, March 31, 2021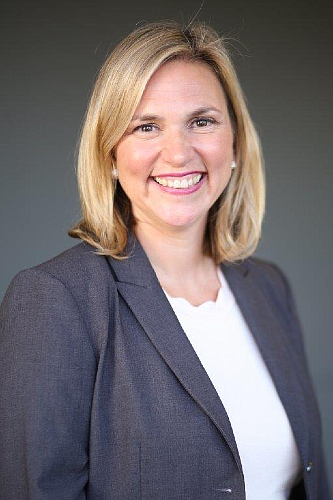 Mary Virgallito
Associate Administrator of Quality and Patient Safety
USC Verdugo Hills Hospital

As associate administrator of quality and patient safety, Mary Virgallito is in charge of directing quality improvement, infection prevention and control, licensing and accreditation, and patient safety programs for community-based hospital resulting in significant and rapid improvements in patient safety and quality rating scores within a three-year timeframe. She also regularly educates the public on proper community health practices.

Virgallito quickly implemented a response protocol to COVID-19 that earned high praise from the LA County Department of Public Health. The infection prevention practices included using remote technology to screen and monitor COVID-19 patients to reserve PPE and decrease risk to staff. She was the statewide representative for all California chapters of the Association for Professionals in Infection Control and Epidemiology to the California Department of Public Health Healthcare Acquired Infections Advisory Committee. She has implemented no-touch cleaning practices to minimize risks.
Return to Index
For reprint and licensing requests for this article, CLICK HERE.