Women of Influence- Health Care: Laurie Sewell
Wednesday, March 31, 2021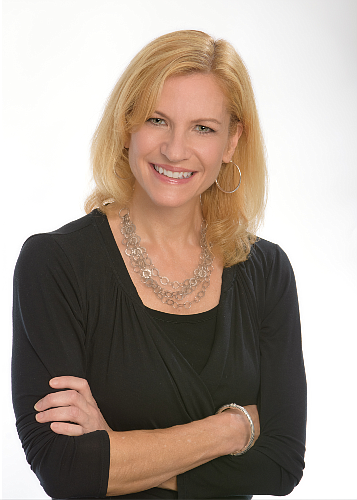 Laurie Sewell
President and CEO
Servicon Systems, Inc.
Laurie Sewell is the president & CEO of Servicon, a leading EVS provider in LA and Southern California. In LA Servicon is the primary EVS partner with LAC USC. The organization's emphasis is on its purpose – to elevate the EVS industry and provide healthy environments for people to thrive with a focus on employee engagement, training, and outstanding client experience.
During the pandemic, EVS workers have become publicly recognized as essential, front-line workers and heroes fighting COVID so that doctors and nurses can do their jobs effectively. Sewell is on a mission to emphasize the importance of EVS workers in maintaining the health of the nation after a particularly difficult year. She is also steering Servicon away from conventional concepts of EVS services to new concepts of clean that are driving wellness, sustainability, new analytics, and employee engagement with innovative technologies and training concepts.
Return to Index
For reprint and licensing requests for this article, CLICK HERE.