Women of Influence- Health Care: Kelly Linden
Wednesday, March 31, 2021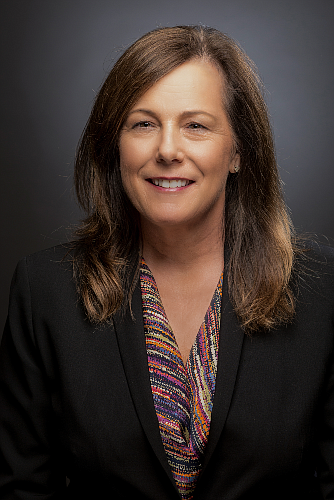 Kelly Linden
CEO
Providence Saint Joseph Medical Center

Kelly Linden became CEO of Providence Saint Joseph Medical Center almost three years ago. In her career, she has developed a strong background in operations leadership, strategy and business development for health care providers, including hospitals and outpatient facilities. Among her areas of expertise is controlling operational costs through contract negotiations with suppliers and purchased services organizations and collaboration with the clinical and medical staff in utilization management and product standardization. She also brings to her work at Providence Saint Joseph her skills in staff engagement and collaboration.
 
Linden has led a multi-million dollar complex campus development, including the construction of a new patient tower and has developed market strategies and physician alignment with providers serving diverse communities. Linden is also focused on growing key service lines including cardiovascular, cancer and orthopedics.
Return to Index
For reprint and licensing requests for this article, CLICK HERE.