Women of Influence- Health Care: Kavitha Bhatia, MD, MMM, FAAP
Wednesday, March 31, 2021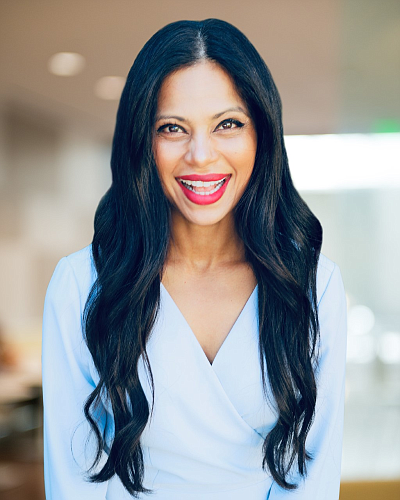 Kavitha Bhatia, MD, MMM, FAAP
Chief Medical Officer, Strategy
President and Chair, Prime Healthcare Foundation
Prime Healthcare

Dr. Kavitha Bhatia leads the development and implementation of strategic initiatives that advance the mission and success of Prime Healthcare, a nationally recognized health system with 46 hospitals in 14 states. As chief medical officer of strategy, Dr. Bhatia works with leaders to align goals, prioritize system-wide value creation, and implement strategic initiatives to ensure Prime's continued operational, financial, and clinical success.
 
Dr. Bhatia's leadership and vision have helped Prime leverage its unique value and national scale, leading to improved efficiency, standardization and quality, award-winning care. Dr. Bhatia also serves as chair and president of the Prime Healthcare Foundation, a 501(c)(3) not-for-profit public charity. Fifteen of Prime Healthcare's 46 hospitals are not-for-profit members of the Prime Healthcare Foundation. Dr. Bhatia also serves in advisory roles at the state and national level.
Return to Index
For reprint and licensing requests for this article, CLICK HERE.