Women of Influence- Health Care: Angela Bernacki
Wednesday, March 31, 2021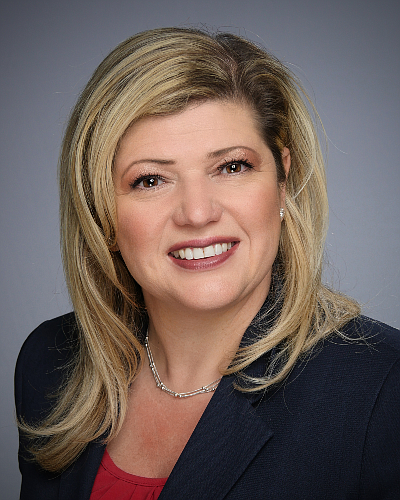 Angela Bernacki
Chief People Officer
Emanate Health

Angela Bernacki oversees all aspects of Emanate Health's Human Resources, Employee Health, Building Connections cultural transformation, Patient Experience, Patient Relations department, Interpreter Services, the Patient and Family Advisory Council and the Cope Health Scholar program. She also manages all aspects of Emanate Health's employee and workplace operations.
 
Bernacki develops Emanate Health's  Building Connections culture that is built on employees' commitment to the mission, employee involvement and enthusiasm, employee recognition and engagement sustainability structure that helps build an award-winning culture. She also coordinated the community led employee appreciation parade that consisted of over 200 vehicles. Bernacki is also a key member of the Emanate Health COVID-19 Planning Task Force that supported and led the organizations pandemic planning and implementation of resources and staffing. 
Return to Index
For reprint and licensing requests for this article, CLICK HERE.