Women of Influence- Health Care: Amal Obaid-Schmid, MD
Wednesday, March 31, 2021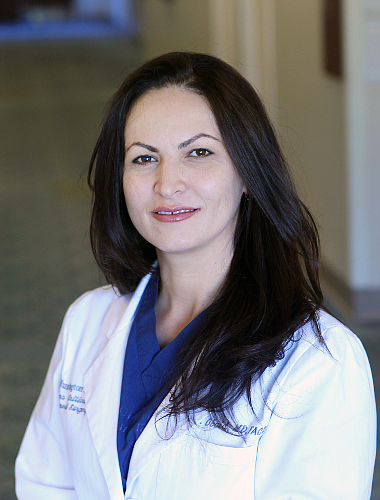 Amal Obaid-Schmid, MD
Medical Director, Trauma Services
Huntington Hospital

Dr. Amal Obaid-Schmid is the medical director of trauma services at Huntington Hospital. Every day, Dr. Obaid-Schmid provides lifesaving care to Huntington's emergency room and trauma  patients, the largest Level II trauma center in the San Gabriel Valley. This work has been especially challenging as a frontline caregiver and leader throughout the COVID-19 pandemic. Dr. Obaid-Schmid is the physician in charge for the Physician Disaster Task Force and has been actively involved in navigating physician roles and helping to prepare doctors during the pandemic. She has also spearheaded a program to provide education to help prevent traumatic injuries.
 
Dr. Obaid-Schmid has trained numerous community members including teachers, school nurses and business members in the community in "Stop the Bleed" training program which is a nationwide initiative to teach people how to control bleeding prior to paramedic arrival in the event of mass casualty incidents.
Return to Index
For reprint and licensing requests for this article, CLICK HERE.