Women of Influence- Health Care: Melissa Bailey
Tuesday, March 30, 2021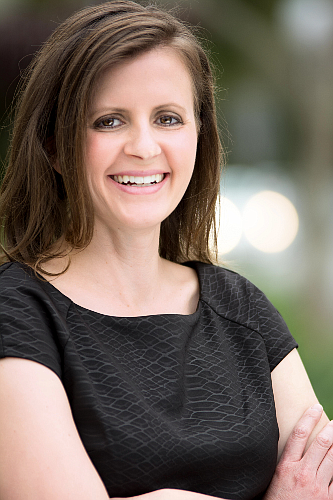 Melissa Bailey
President
Wound Care Advantage

Melissa Bailey's dynamic leadership over the past eight years at Wound Care Advantage (WCA) has been instrumental in expanding the company's portfolio of offerings and hospital partnerships. She works closely with nurses, doctors, and professional health care staff at hospitals across the US to support industry leading patient care. She is committed to being a part of sustainable health care solutions to advance access and quality of care to wound care patients across the nation.
 
During her time at WCA, she has provided departmental leadership for education, implementation, corporate operations, sales and business development, and has been a key advisor for the company's technology platform giving her an in-depth understanding of WCA's philosophy and methodology. In her role as president, she oversees both the internal and external strategy of WCA to ensure the mission and vision of the organization is achieved. Bailey directly oversees sales and business development, marketing, education, and media and communications. 
Return to Index
For reprint and licensing requests for this article, CLICK HERE.