Women of Influence- Health Care: Beth Andersen
Tuesday, March 30, 2021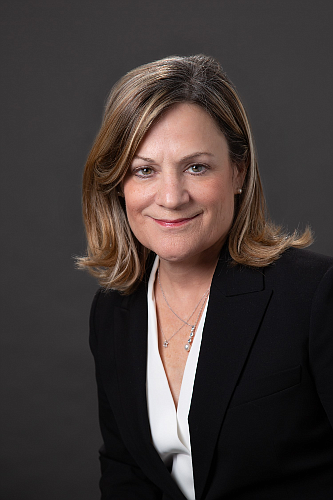 Beth Andersen
President, California Commercial Business
Anthem

Beth Andersen is president of Anthem Blue Cross of California's commercial business. She leads California's second-largest health plan, and in her role she works collaboratively with communities, providers, consumers, purchasers, and local and state officials to provide great insurance products while helping to constructively transform health care for all Californians.

The health care system is complex and often difficult to navigate, and consumers are looking for simple and effective ways to access affordable care.  With that spirit in mind, Anderson developed new, cost-effective health plan options which include provider partners who focus on innovative approaches to care and improved outcomes, delivering on an improved member experience at a lower cost. These new health plan options include a user-friendly interface to help members select their primary care physicians, schedule online timely appointments, and access follow-up care with specialists via digital and video-telephonic means in addition to conventional office visits.
Return to Index
For reprint and licensing requests for this article, CLICK HERE.