Wells Fargo Diversity, Inclusion + Equity Award
Custom Content by the Los Angeles Business Journal
Friday, March 26, 2021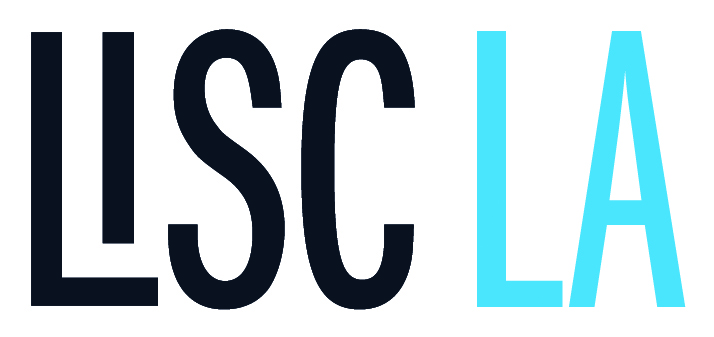 LISC Los Angeles (LISC LA)

LISC Los Angeles (LISC LA) is an organization dedicated to helping diverse communities. At the onset of the COVID-19 pandemic, Wells Fargo reached out to LISC LA to collaborate on ways to provide resources to diverse communities in Los Angeles that would be disproportionately impacted not only in terms of health but also economically. LISC LA has been working to help these diverse communities advance economically for years and Wells Fargo knew LISC LA would have the experience, capacity and trust of the community to deploy critical information and resources. Starting with a grant from Wells Fargo, LISC LA immediately created a COVID-19 response toolkit for cities to support small businesses in the region.  

Last year, LISC LA launched ASCEND LA, a business accelerator program aimed at providing diverse entrepreneurs with the resources and market access needed to grow their businesses – all in an effort to build the next generation of more-than-$1 million businesses owned by women and people of color. The inaugural ASCEND program consisted of 100% BIPOC-owned businesses, and after completing the program, 60% of these businesses were able to hire new employees or contractors. Working with diverse chambers of commerce and business associations, LISC LA set up a recoverable grant fund to help keep food-based businesses open and preserve jobs during the COVID-19 outbreak.
 
Based on the success of these interventions, LISC LA was selected by the City and County of Los Angeles to administer the $100 million LA Regional COVID-19 Recovery Fund, established with the support of Wells Fargo and other private foundations and financial institutions. 
Return to Recap Main Page
For reprint and licensing requests for this article, CLICK HERE.