Diversity, Inclusion + Equity Awards: Community Impact Award
Custom Content by the Los Angeles Business Journal
Friday, March 26, 2021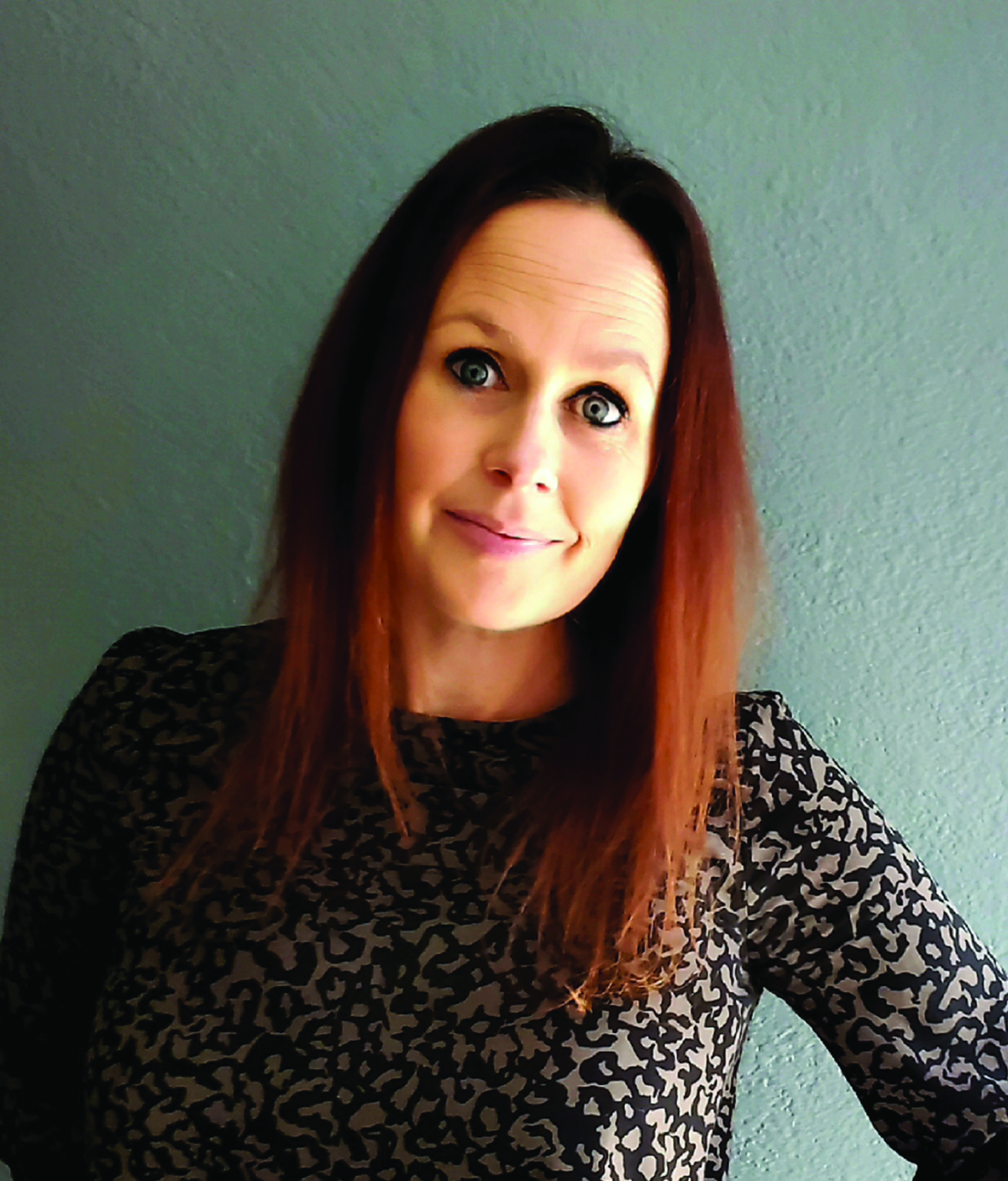 Lara Branch
Director of Member Outreach
Girl Scouts of Greater Los Angeles

Girl Scouts of Greater Los Angeles (GSGLA) serves more than 40,000 girls in Los Angeles County and parts of surrounding counties. The organization understands that LA communities reflect diverse cultures, backgrounds, and perspectives, and that, coupled with its mission's ultimate focus of gender equity and parity, the organization stands at an intersection that requires thoughtful and purposeful inclusiveness.
 
It is necessary that Girl Scouts reflects the world in its mission to make the world better. However, the perception that Girl Scouts is an organization for well-adjusted, middle-class, white families has been a challenge, even though its demographics, program focus, and representation – particularly in the Los Angeles area – has told a story of trailblazing diversity and accessibility. How Girl Scouts is countering the myth under the leadership and encouragement of senior membership director Lara Branch and her team. Working across staff teams, as well as its volunteer base of 20,000, this team and the council, in general, are making significant strides in ensuring all girls can have access to life-changing experiences, ultimately for a more equitable and empathetic world.

In recent years, the council has elevated the focus of diversity, equity, inclusion, and access particularly in its recruitment of girls. The council led the country by changing its recruitment model from girl get-togethers to family and community orientations. This outreach in underrepresented areas and populations included intimate gatherings and experiences the simulated troop meetings and provided a personal experience with newly idealized approaches that directly and thoughtfully enveloped culture, considerations, empathy, and familiarity.  
Return to Recap Main Page
For reprint and licensing requests for this article, CLICK HERE.