CPK Will Move Headquarters to Costa Mesa
Monday, March 22, 2021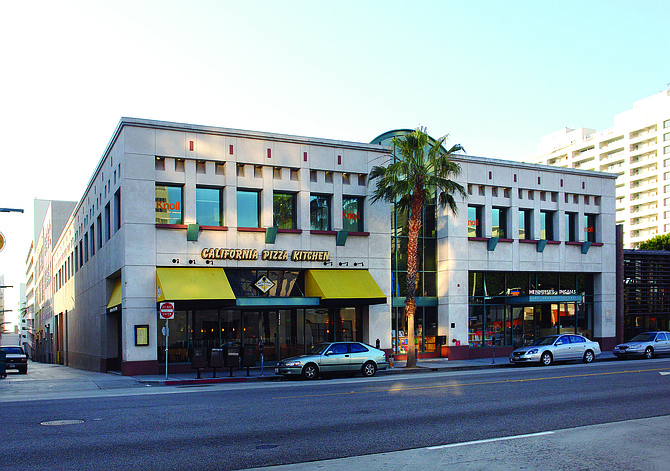 California Pizza Kitchen Inc., a fast-casual pizza chain that just signed a multiyear deal to become the official pizza of the Los Angeles Dodgers, is leaving L.A. County and heading south to Costa Mesa.  

The move "makes a lot of sense for a variety of reasons," according to Chief Executive Jim Hyatt.
 
"It fits with our strategic goals for our new phase of growth; it places us in an important trade area near a high concentration of our CPK restaurants; and our new location delivers against our needs for an open, collaborative, tech-forward and Covid-safe office space," Hyatt said. "We look forward to confirming our move-in date in the coming weeks assuming Covid restrictions continue to ease."

The new global headquarters will house corporate, domestic and global franchise businesses while CPK's "Culinary Innovation Kitchen" will continue to be located in Redondo Beach, according to the company.

The deal with Dodgers, meanwhile, will include four CPK restaurants at the stadium, as well as permanent signage on the Left Field Pavilion roof.

Beverly Hills-based lawyers Rick Rosenfield and Larry Flax founded CPK in 1985. PepsiCo Inc. bought a controlling interest in the company in 1992 and five years later sold it to Buckmann Rosser Sherrill & Co., a New York-based private equity firm.
In 2000, CPK went public and traded on Nasdaq. San Francisco-based Golden Gate Capital acquired the company in 2011 and had an 89% stake in the company before the restaurant chain filed for Chapter 11 protection on July 29.
 
CPK's creditors, led by Sawtelle-based Crescent Capital Group, agreed to convert more than half of the company's debt into equity, reducing its long-term obligations from approximately $403 million to $174 million.

Prior to the pandemic, CPK had approximately 10,000 employees, 181 locations in 29 states and 36 franchised restaurants at airports in seven countries. The company now operates 155 restaurants and has 7,500 workers, about 75% of whom are back at work. 
For reprint and licensing requests for this article, CLICK HERE.