2021 Residential Real Estate Agents Special Report
Monday, March 15, 2021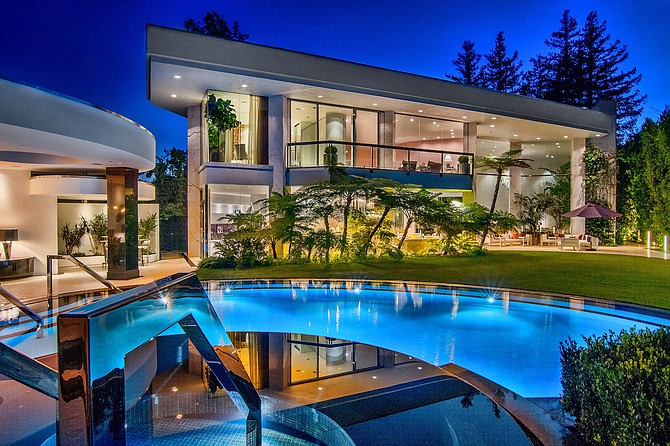 After absorbing an early hit from Covid last year, L.A.'s top residential real estate agents bounced back in a big way. Buoyed by high-end buyers in search of space to ride out the pandemic, many agents had their best year ever. The Business Journal takes a closer look at the players and trends behind the market.
Residential Real Estate Agents 2021 Special Report
Top Real Estate Agents Experience Record-Setting Year
The Agency's Umansky Has a Way With High-End Properties
The List:
The Top 100 Residential Real Estate Agents in L.A. County
For reprint and licensing requests for this article, CLICK HERE.