Leaders of Influence: Private Equity & Investors -Stephen Rossi
Custom Content by the Los Angeles Business Journal
Tuesday, June 29, 2021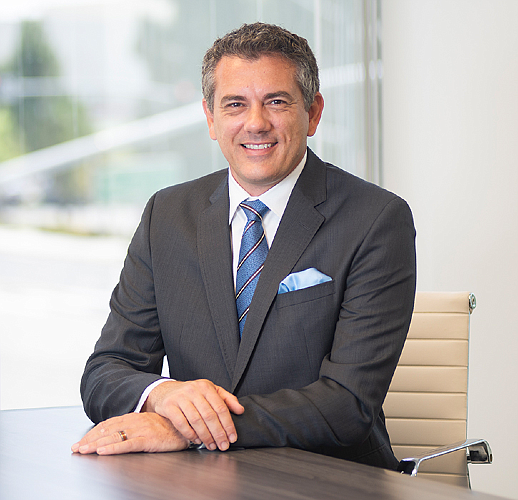 Stephen Rossi
Managing Director and Head of Capital Markets
Palm Tree LLC

In 18 months, Steve Rossi designed and launched Palm Tree's investment banking practice leveraging his 20 years of honed insights about what's deemed an essential advisory service to an investor or company given his background as a lender, investor and operator.  In 2020 alone, his efforts were integral in Palm Tree's success having advised over 24 clients on transactions worth close to $700 million on the buy and sell side all the while building out coverage in Chicago.  Rossi further designed and marketed a service that guided clients seeking main street loans access to that federal loan program. Looking ahead to 2022, he is launching an outsourced capital markets function that will further expand how Palm Tree integrates with clients to help them prepare for, respond to, and execute on strategic events.  His vision and contributions to the private equity community are of great value and deserve recognition.
Return to Index.
For reprint and licensing requests for this article, CLICK HERE.