Leaders of Influence: Private Equity & Investors -Ben Dunbar
Custom Content by the Los Angeles Business Journal
Tuesday, June 29, 2021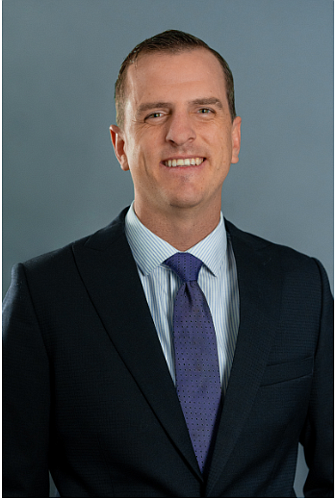 Ben Dunbar
Managing Partner
Gerber Kawasaki Wealth and Investment Management

Ben Dunbar was an investor before he could legally drive a car. At thirteen years old, he worked six days a week, earning and saving money as a Little League umpire. By the time he was fifteen, he'd amassed a kid fortune of $15,000. His stockbroker grandfather encouraged him to invest the savings. Where the average financial advisor sits somewhere between 51-55 years old, Dunbar (29 years old) has looked to shake up the industry since he graduated college in 2014. His practice includes releasing podcasts discussing what's going on in financial markets and teaching more complex financial topics outside of his daily client advice. Similar to a stock, he doesn't look at where his clients are today but where they are going to be and will invest time now to help them get there.
Return to Index
For reprint and licensing requests for this article, CLICK HERE.