President Biden Revokes TikTok Ban
Wednesday, June 9, 2021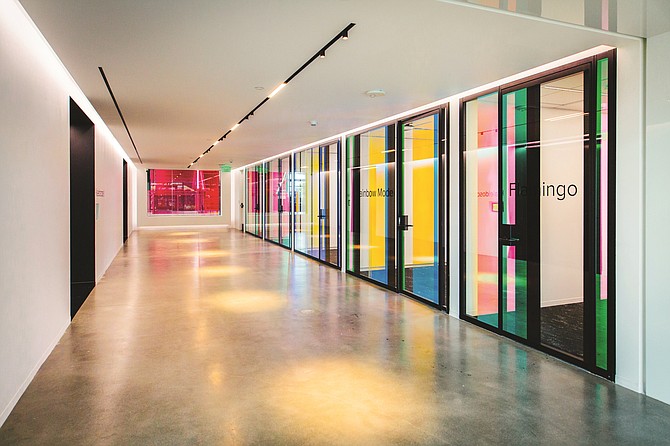 President Joe Biden has revoked executive orders from the Trump administration that sought to ban TikTok in the U.S. 
The popular video-sharing app, which is owned by Beijing-based ByteDance Ltd., has an estimated 100 million users in the U.S. TikTok's largest U.S. office is in Culver City.
Biden on June 9 issued new executive orders that rescind the proposed ban by former President Donald Trump and also instruct the Commerce Department to continually examine transactions with software applications from foreign governments that may pose a security risk to the U.S.
While Trump had specifically called out TikTok in his executive orders, the Wall Street Journal reports that the new orders don't target any particular companies.
Trump sought to boot the app from the U.S. marketplace because it is owned by a Chinese company. His administration argued that Chinese officials could use TikTok to gather data on U.S. users.
But those orders were blocked by the courts.
U.S. District Court Judge Wendy Beetlestone issued a preliminary injunction on Oct. 30, 2020, stopping the Commerce Department from imposing limitations on the app starting Nov. 12, 2020. The injunction came in response to a lawsuit from three of the app's users.
Beetlestone ruled that the Trump administration's security concerns regarding TikTok were not more significant than the app's "robust interchange of information."
In February, ByteDance backed out of a deal brokered by the Trump administration to sell the app's U.S. operations to  Oracle Corp. and Walmart Inc.
For reprint and licensing requests for this article, CLICK HERE.