BLT Enterprises Founder Bernard Huberman Dies at 65
Friday, July 23, 2021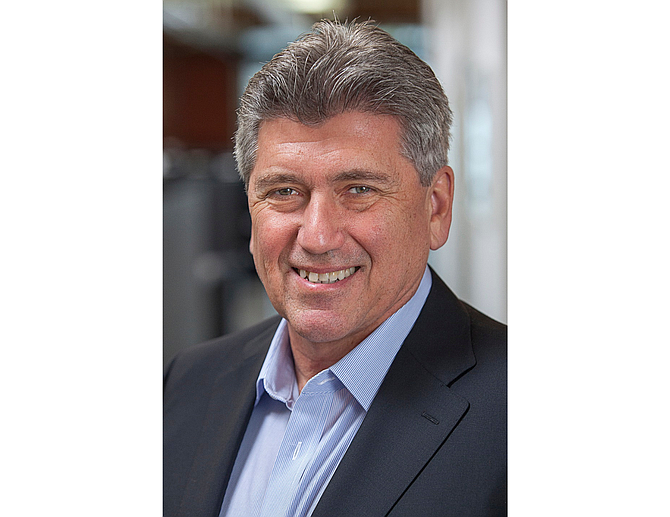 Bernard Huberman — founder of Santa Monica-based BLT Enterprises, which has a portfolio of more than 3 million square feet of industrial, creative office and soundstages — died July 10. He was 65.
Huberman grew up in Boyle Heights, the son of Russian immigrants. As a child, he worked at his father's scrap metal yard. He went on to drive a garbage truck and eventually transitioned into picking up demolition debris. That business eventually grew to 38 trucks.
In 1984 he founded BLT Enterprises. At its inception, the company developed, owned, and operated transfer stations and recycling facilities. Notably, in 1987 Huberman and BLT Executive Vice President and Chief Administrative Officer Daniel Rosenthal developed the Central Los Angeles Recycling and Transfer Station in downtown.
Then in 1996, the company started investing in other asset types and today has two types of operations: waste and recycling and a commercial portfolio of mainly industrial properties.
"Bernie was a champion for measured, strategic growth," Rosenthal said in a statement. "That guiding principle drives everything we do at BLT, resulting in our strong financial position and reputation as a trusted buyer, seller, owner and operator."
"Bernie had the rare combination of business acumen, empathy and passion," Robert Solomon, chief development and legal officer at BLT, said in a statement. "His early experiences as a truck driver and operator of waste facilities gave him an insider's knowledge into industrial real estate at a time when that product type was rarely considered attractive. Today, with the rise of ecommerce, the growing demand for logistics facilities, and the supply/demand imbalance in most areas, industrial product is the most in-demand in the nation, putting BLT in a tremendously strong position."
Colleagues said his presence will still be felt at the company.
"The entire BLT family has each been blessed by Bernie's vibrancy, generosity, forward-looking energy, and most importantly, fairness. His legacy will always be at the core of BLT. His heart is in everything the company does, now and in the future," Shawn Guttersen, a partner in BLT since 1998 and a senior member of BLT's waste and recycling leadership team, said in a statement.
For reprint and licensing requests for this article, CLICK HERE.