Largest Public Companies: California Resources Corp. Bounces Back
Monday, July 19, 2021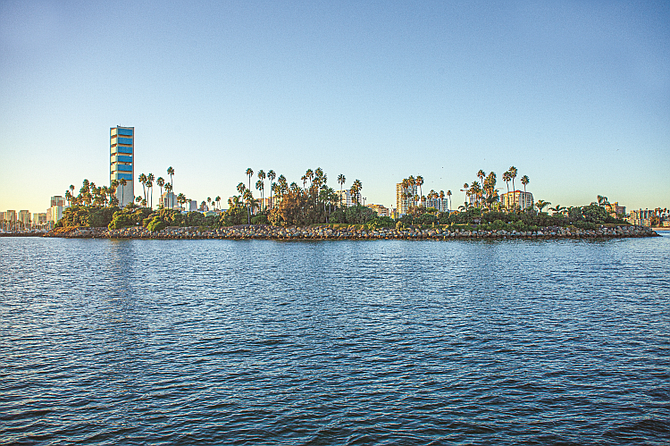 How They Got Here: California Resources Corp., which spun off in December 2014 from Houston-based Occidental Petroleum Corp., is among the largest oil and gas producers in California. Its assets include 130 fields in the San Joaquin, Los Angeles, Ventura and Sacramento basins, with approximately 12,000 operated wells.
The company, which has about 1,000 employees, filed for Chapter 11 bankruptcy on July 24, 2020, and emerged from it 88 days later, on Oct. 27. The reorganization enabled CRC to equitize about $4.4 billion in debt and cancel all existing equity interests. The bankruptcy deal also allowed the oil and gas producer to enter a new revolving credit facility with a $1.2 billion borrowing base that will mature in 2024.
The company's leadership now includes Chief Executive Mac McFarland, who replaced former Chief Executive Todd Stevens in December, and Chris Gould, the company's first chief sustainability officer. McFarland joined the company's board when it emerged from Chapter 11 reorganization. CRC appointed Tiffany Thom Cepak to replace him as chairman in April.

Where They Go Next: After working through a restructuring last year, CRC is off to a solid start — it reported adjusted net income of $102 million for the quarter ending March 31, compared with an adjusted net loss of $8 million in the same period a year earlier while revenue decreased 37% to $363 million. The company also generated $120 million in free cash that allowed it to initiate a $150 million stock repurchase program. 
CRC's McFarland said his team is looking forward to working with the state on its decarbonization and energy transition plans through its focus on renewable energy. Specifically, CRC is considering producing solar energy at its depleted fields, for its own use or to supply the grid. It will also focus on reservoir management via well remediation work and prioritize bringing back online its highest-value wells.

Quotable: "As we look ahead, CRC has largely completed our strategic repositioning, but we continue to look for additional ways to improve. … Our strategy of strong cost control, efficient operations and responsible portfolio management are set to drive free cash flow," McFarland said during a May 13 earnings call with analysts.
 
— Mediha DiMartino
For reprint and licensing requests for this article, CLICK HERE.