Entertainment Groups Approve Production Restart
Friday, January 29, 2021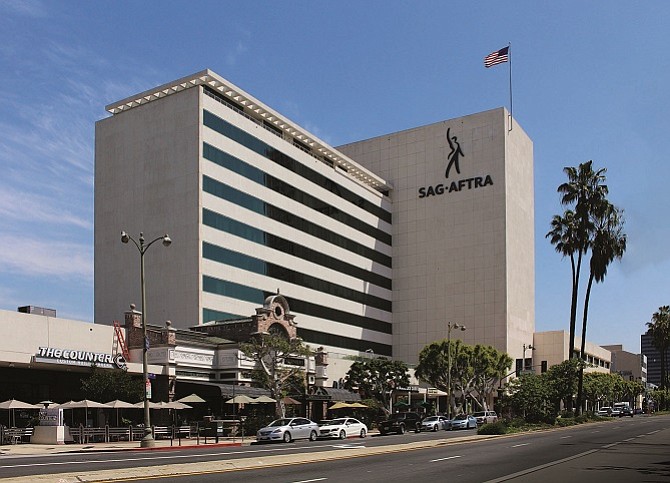 Three key entertainment industry groups have reversed their position on a pandemic-driven production shutdown and given approval for filming to restart on Feb. 1.
In a Jan. 28 statement, SAG-AFTRA, the Producers Guild of America and the advertising industry group the Joint Policy Committee lifted a recommendation they had made in late December to pause productions because of a surge in Covid-19 cases.
The groups said their new recommendation follows the expiration of the pause recommended by the Los Angeles County Department of Public Health.
Film and television production must continue following industry-issued Covid-safety protocols, according to the industry groups.
"Additionally, SAG-AFTRA and the JPC will move forward with reviewing commercial productions to help ensure that safety on set is maintained for members and industry personnel," the groups said in a statement.
The L.A. County Department of Public Health issued new guidance for filming on Jan. 25 after getting input from entertainment industry representatives. Production requirements include limiting the size of hired audiences, increased mask wearing and 10-day quarantine periods for anyone with Covid-19 exposure.
The guidance also requires pre-employment PCR testing for all music, TV and film productions. Weekly testing of all cast, talent, performers and crew is required during production.
Shutdowns due to the coronavirus caused a record 25-year low in shoot days last year, according to FilmLA. The number of shoot days dropped by nearly half in 2020 to 18,993 compared to 36,540 in 2019.
For reprint and licensing requests for this article, CLICK HERE.