Minority Leaders Of Influence, Attorneys: Tritia M. Murata
Custom Content by the Los Angeles Business Journal
Thursday, January 28, 2021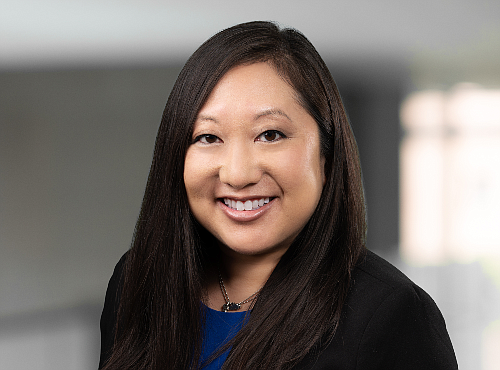 Tritia M. Murata
Partner
Morrison & Foerster LLP
Morrison & Foerster's global co-chair Tritia Murata is a true star in the California labor and employment market. Her hallmark is her knack for obtaining court victories and developing innovative solutions to strategically dispose of high-exposure wage-and-hour class actions and representative actions brought under the California Labor Code Private Attorneys General Act of 2004 (PAGA). She is particularly well known for her impressive track record of defeating certification in wage-and-hour class actions, which continue to be a major concern for employers in California and nationwide. This submission period, she has notched significant victories for her clients.
Earlier this year, in LaFace v. Ralphs Grocery Company, Murata and her team secured a complete defense verdict in which the plaintiff claimed Ralphs owed significant PAGA penalties for not providing seats in check stands for cashiers. Murata and her team persuaded the court that the dynamic nature of the work that cashiers perform does not reasonably permit the use of seats.
For reprint and licensing requests for this article, CLICK HERE.