Women of Influence, Construction & Design: Erin Young
Custom Content by the Los Angeles Business Journal
Wednesday, January 13, 2021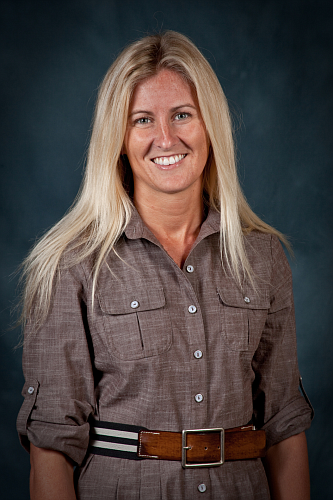 Erin Young
Project Executive
Clark Construction Group - CA LP
Throughout her career at Clark, project executive Erin Young has helped spearhead construction efforts on more than $1.5 billion of work in Southern California. Over the last decade, she has been instrumental in delivering three iconic and award-winning public facilities in Los Angeles County, including the Governor George Deukmejian Courthouse, US Federal Courthouse in Los Angeles, and Long Beach Civic Center. In addition to these projects, her portfolio spans a diverse range of markets, including, education, hospitality, entertainment, and aviation.
Young recently led a high-performing design-build team to deliver the $414 million Long Beach Civic Center. As project executive, Young was responsible for the successful early delivery of more than 600,000 feet of sustainable structures, including a new city hall and civic chambers, a headquarters for the Port of Long Beach, and a public library, all of which
play a critical role in reshaping the downtown area.
For reprint and licensing requests for this article, CLICK HERE.