Women of Influence, Construction & Design: Sonnet Hui
Custom Content by the Los Angeles Business Journal
Tuesday, January 12, 2021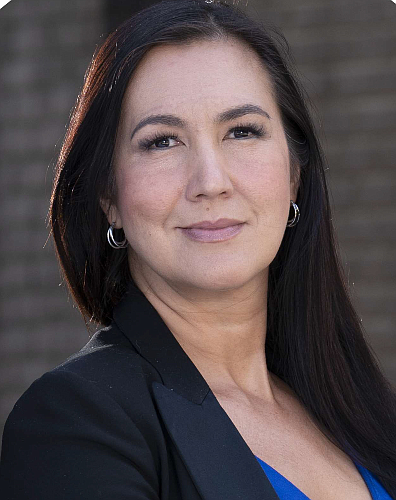 Sonnet Hui
Vice President and General Manager
Project Management Advisors Inc.
Born and raised in Hong Kong, and having lived in five countries, Sonnet Hui has spent her life at the crossroads of ideas, cultures and global experience, a perspective she brings to her day-to-day work, facilitating discussions and navigating the complexity of high-stakes development projects. As an architect, developer, business strategist and planner, Hui's professional achievements span brand-defining mixed use, luxury residential, healthcare, hospitality, and entertainment developments throughout Los Angeles and beyond.
In the immediate aftermath of COVID-19, Hui and her team pulled together to assess every project they were working on and how the dual threats of a pandemic and economic downturn might impact each one. Hui and her team mobilized, which ultimately kept their projects on track as the initial work-from-home period stretched from a few weeks to several months.
For reprint and licensing requests for this article, CLICK HERE.