Women Of Influence, Banking: Teresa Caspary
Custom Content by the Los Angeles Business Journal
Thursday, February 25, 2021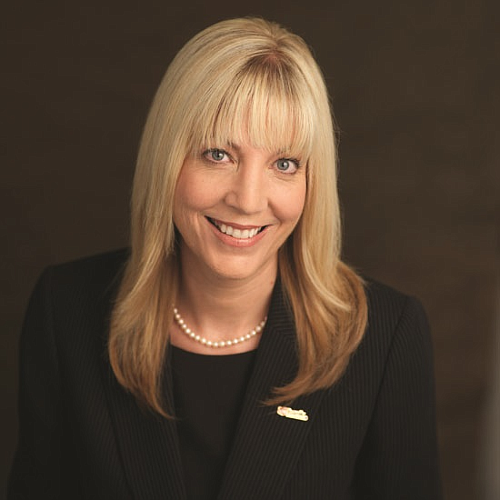 Teresa Caspary
Senior Vice President and West Region Manager
U.S. Bank National Association

Teresa Caspary is a senior vice president and regional manager for the western U.S. and national leader for the escrow product with the Global Corporate Trust team at U.S. Bank. Based in downtown Los Angeles, Caspary oversees nine offices covering 14 states and more than 18,000 accounts across the western U.S. For more than 20 years, her unit has been a market leader in providing bond issue trustee and agency services to numerous large corporations and municipalities, including the City of Los Angeles and Los Angeles County.
Caspary's unit consistently has #1 municipal trusteeship market share and either #1 or #2 in corporate market share. Nationally, she leads the escrow product, which focuses on providing escrow agency services for merger and acquisition transactions and litigation settlements. She manages a highly experienced and professional staff and enjoys working with corporate and municipal customers on bond issues that help the community.
Return To Index
For reprint and licensing requests for this article, CLICK HERE.