Women Of Influence, Banking: Patricia Chavez
Custom Content by the Los Angeles Business Journal
Thursday, February 25, 2021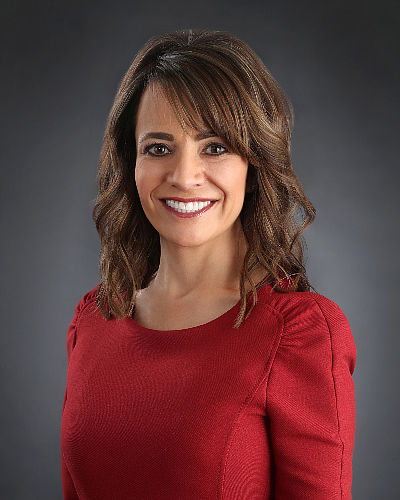 Patricia Chavez
Managing Director, Philanthropic Market Executive
Bank of America Private Bank

Patricia Chavez is a managing director and the philanthropic market executive for the West and Central North Divisions of Bank of America Private Bank. She is responsible the West and Central North Regions, covering 11 states and 14 strategic markets, leading a team of 12 professionals handling all aspects of philanthropy for institutional non-profit clients (healthcare, education, and operating charities) and high net worth individuals and families, leveraging core functions in investment management, consulting, administration and grant making.
A big part of Chavez's role is to help nonprofit organizations, endowments, and foundations enhance their mission fulfillment and organizational stability through tailored strategies, fiduciary services, and administrative support. She oversees the integration and delivery of customized initiatives in investment policy, governance, strategic planning, fundraising and grant making, among others. She is proud to be a third-generation Bank of America employee who began her career as a teller in La Mirada in 1989.
Return To Index
For reprint and licensing requests for this article, CLICK HERE.