Women Of Influence, Banking: Kristina Sawyer
Custom Content by the Los Angeles Business Journal
Thursday, February 25, 2021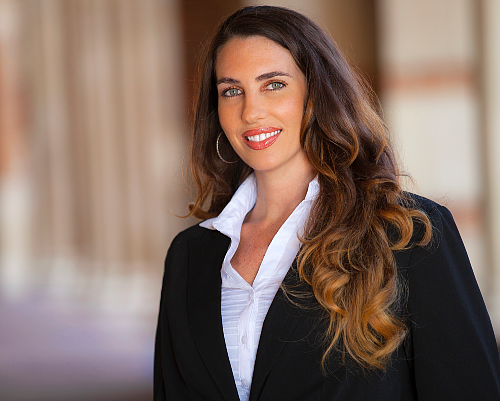 Kristina Sawyer
Vice President, Institutional Lending
Arixa Capital Advisors, LLC

Kristina Sawyer is the vice president of institutional lending for Arixa Capital Advisors, LLC and Crosswind Financial. She focuses on originating bridge and renovation loans for Arixa's lending funds. Sawyer was formerly the director of loan operations at Arixa Capital, where she was responsible for the day-to-day lending operations of Arixa Capital and Crosswind Financial, managing the closing and servicing department and lending operations for Arixa's non-bank lending funds. Sawyer has 23 years of real estate experience including lending, portfolio management, risk management, asset management, and property management.
Prior to joining Arixa, Sawyer was the regional sales manager for Cabo La Estancia/ NRG Financial, a resort property leasing and property management company. Previously she was resident manager at Century West Properties, a multi-family project in Marina Del Rey; and vice president of Portfolio Properties in Bakersfield, where she launched the property management division. She is a licensed real estate salesperson.
Return To Index
For reprint and licensing requests for this article, CLICK HERE.