Women Of Influence, Banking: Kirsten Fraunces
Custom Content by the Los Angeles Business Journal
Thursday, February 25, 2021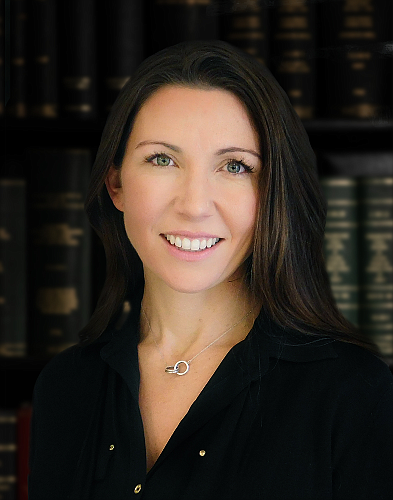 Kirsten Fraunces
EVP and Head of Capital Markets
Wedbush Securities

Kirsten Fraunces began her career at J.P. Morgan Investment Management as an associate in Equity Research, and later worked at Merrill Lynch as a VP Equity Research. After relocating to Los Angeles in 2002, then Wedbush Securities Managing Director Sheri Kaiserman, pitched the idea of Fraunces joining sales team, as VP, at the firm. This would be an opportunity to learn a new side of the business, broaden her knowledge base and skillset, as well as reaching more clients. She has since risen to head of equities, and in 2019 was named executive vice president and the head of Capital Markets. 
As head of equities at one of the largest securities firms based on the West Coast, Fraunces leads a team of nearly 80 colleagues in research, sales and trading. Her division is responsible for providing proprietary investment ideas and execution services to over 500 global investment managers.
Return To Index
For reprint and licensing requests for this article, CLICK HERE.