Sailor's Brew Coffee Keeps It Positive
Black Entrepreneurs Month Special Report
Monday, February 8, 2021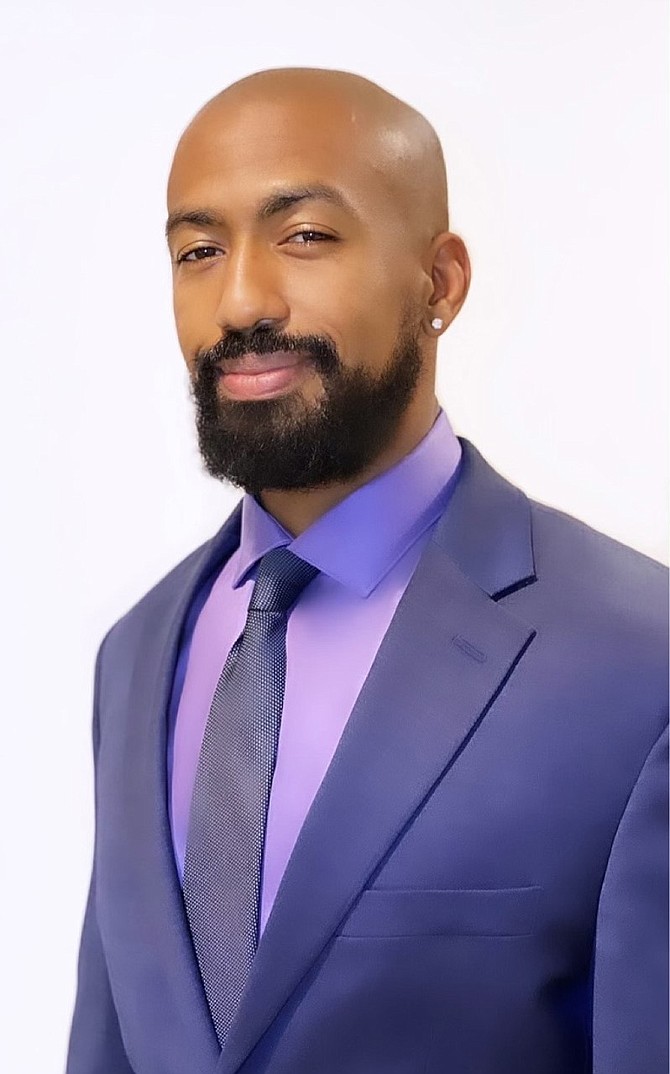 BUSINESS: Sailor's Brew Coffee is a website that sells a variety of single-origin coffee beans, plus branded merchandise, drinkware and canisters.
 
Founder and Chief Executive Trévon Sailor, 29, is a former Army Ranger who runs Sailor's Brew alongside two full-time and two part-time employees, including his brothers Travis Sailor and Tevin Sailor.

The coffee beans are sourced from Ethiopia and Jamaica, and detailed descriptions of flavors, origins and potential food pairings can be found on the website.
 
Before the pandemic, the company hosted popups at locations ranging from churches to West Elm stores.
 
Despite the challenges of 2020, the company grossed $65,000 last year, Sailor said, and is off to a busy start in 2021.
 
Sailor said he hired a freelance developer to create a free app, slated to launch this month, that will send out motivational quotes and, eventually, inspiring videos.
The result will be a brand that Sailor said will provide a physical and mental pick-me-up.

Sailor said the company is also planning to release a quarterly rotation of new coffees this year. The first, "Ethiopian Shenta Wene Carbonic Maceration," was released Feb. 1 and is available in four-ounce portions.
 
Quote: "In the past, when we've had popups, (customers) will ask for sugar, creamer, and we'll tell them 'just to try the product first,' just so they can taste it. And then, by all means, if they need to doctor it up however they see fit, go ahead. Today, I have yet to come across anyone that has tried it and didn't like it even as a stand-alone. Numerous people have said they never drink black coffee, and they were able to actually stomach that and actually taste and, again, appreciate the coffee for being what it is."
 
Tip for other entrepreneurs: Stay creative and avoid getting too caught up in competition.
Keep reading the 
Black Entrepreneurs Month Special Report
.
For reprint and licensing requests for this article, CLICK HERE.