Women Of Influence : Attorneys - Donna Wilson
Custom Content by the Los Angeles Business Journal
Thursday, April 29, 2021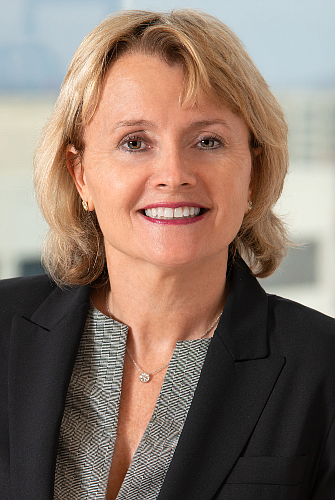 Donna Wilson
CEO and Managing Partner
Manatt, Phelps & Phillips, LLP

In June 2018, Donna Wilson was elected to serve as Manatt, Phelps & Phillips, LLP's CEO and managing partner, a role that officially began in July the following year. Her elevation stands out in the legal industry for numerous reasons, not the least of which is the fact that she is both a woman and a member of the LGBTQ+ community. Since her elevation in July 2019, Wilson has successfully brought this unique perspective to bear in her efforts to expand Manatt's reach into new geographies as well as the restructuring of the firm to focus on industry groups, rather than traditional practice areas. Through her efforts to build the professional services firm of the future – one built on a foundation of inclusivity – she has overseen the opening of the firm's 10th office in Boston and the acceleration of the growth of Manatt's pool of elite talent. 
Return To Index
For reprint and licensing requests for this article, CLICK HERE.